Welcome to Stewart Alexander
Master Thatcher of Lincolnshire
Welcome to Stewart Alexander
Master Thatcher of Lincolnshire
Welcome to Stewart Alexander
Master Thatcher of Lincolnshire
Welcome to Stewart Alexander
Master Thatcher of Lincolnshire
Welcome to Stewart Alexander
Master Thatcher of Lincolnshire
Hello and welcome to my website – I hope you find it both helpful and interesting.
Please browse the website to find information and examples of my work from small repairs to full re-thatches on properties across Lincolnshire and other counties. I have extensive experience thatching a wide spectrum of domestic roofs from Grade Listed properties to large new builds.
If you need any further information please do not hesitate to contact me.
Stewart.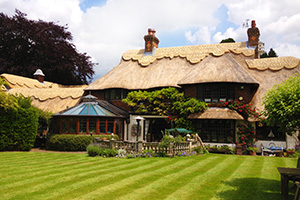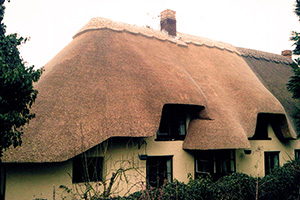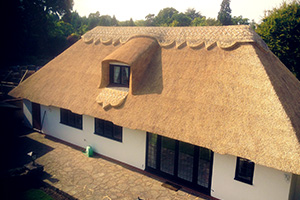 Proud member of the National Society of Master Thatchers, the East Midlands Master Thatchers Association and a registered Thatchsayf sprayer through The Thatching Advisory Services.